SOARING EAGLES SWIM SCHEDULE2020 OPPONENTS
---
---
2020 SOARING EAGLES SWIM SCHEDULEHOME MEETS4:45 ARRIVAL / 5:00 PM Warm-ups / 6:00 PM Start Time
---
TBD
vs. Garner Dolphins
---
TBD
vs Charleston Village Crocs
---
TBD
vs Devereaux Devil Rays
TBD
vs Bentwinds Barracudas
---
TBD
vs Harmony Hammerheads
---
TBD
vs Holly Glen Hammerheads
JUNE 11 @ 6PM
SWIM-A-THON

---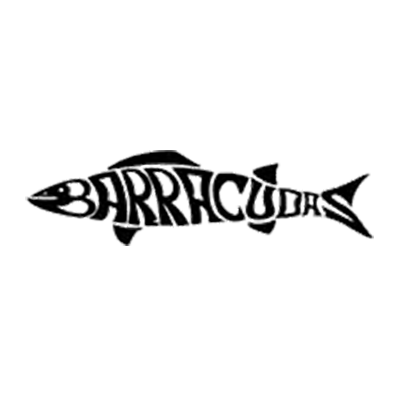 JUNE 25 @ 6PM
vs Bentwinds Barracudas
---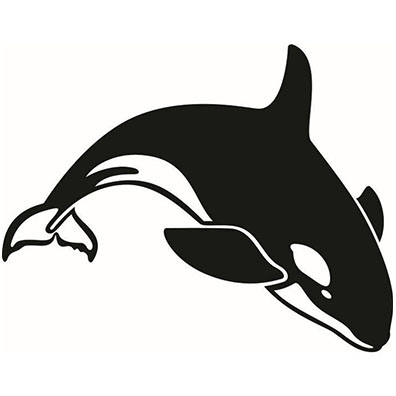 JULY 2 @ 6PM
vs Kitts Creek Killer Whales
---
AWAY MEETS5:15 ARRIVAL / 5:30 PM Warm-ups / 6:00 PM Start Time
---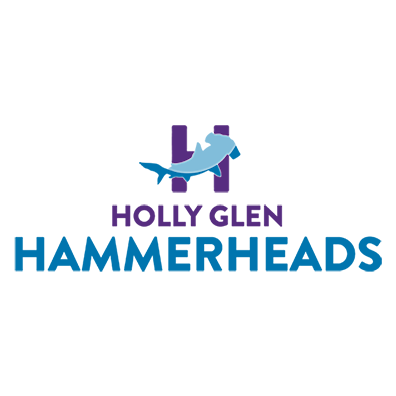 JUNE 18 @ 6PM
@ Holly Glen Hammerheads
---
---
PRINTABLE SCHEDULE
---
When you arrive to the pool you should already be marked with your swimmer # on each arm and the events that you will be swimming.
---
LEARN HOW TO MARK YOUR SWIMMER
---
See one of the coaches to let them know you are there and report to your age group area. The coaches will let you know when you can enter the pool and when warm-ups will begin.
Postponed meets are typically made up the following day (i.e. Wednesday for a Tuesday meet). Dates are chosen by TSA representatives based on several factors, including the weather forecast and coach/staff/swimmer availability.
---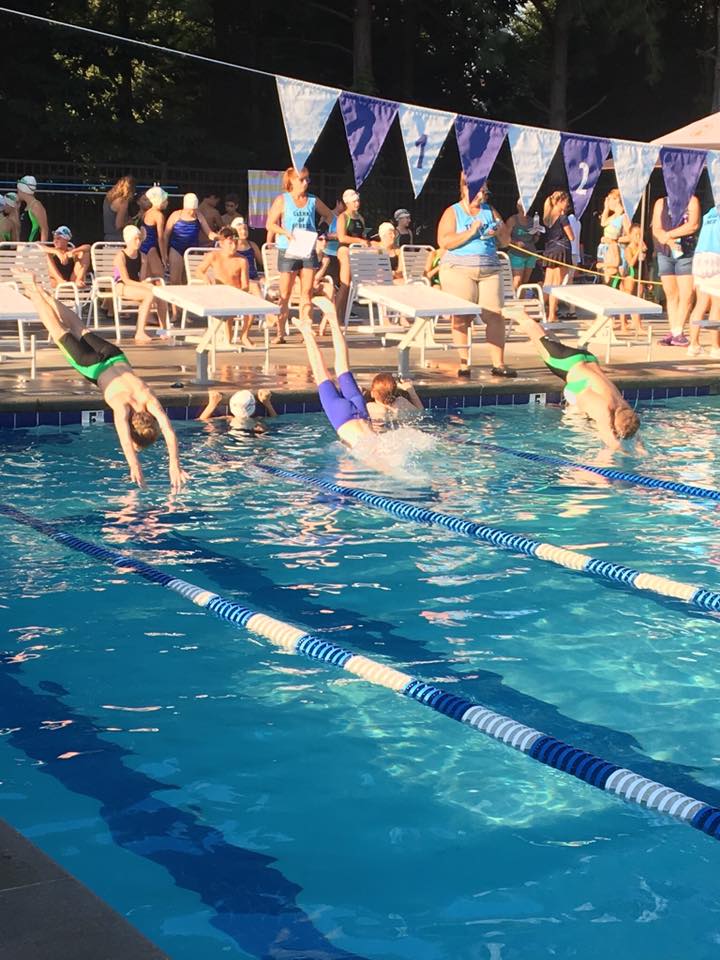 MEASURING PROGRESS
---
Best Times

Stroke has become legal

Strong Finish

Stroke is Smoother / Efficient

Dive improvement

Swimmer Gave 100% Effort
---
LEARN MORE
---
COME SHOW YOUR SUPPORTUPCOMING EVENTS
---
---
SAVE THE DATE
2020 REGISTRATION
Saturday, May 2nd
Time TBD
Eagle Ridge Community Pool
Carolina Ale House
15% OF SALES BENEFIT ERST
Wednesday, July 10th
6PM - 9PM
White Oak Crossing
End of Season party
EAGLE RIDGE SWIM TEAM
Friday, July 19th
6PM - 9PM
Eagle Ridge Pool
20% OF SALES BENEFIT ERST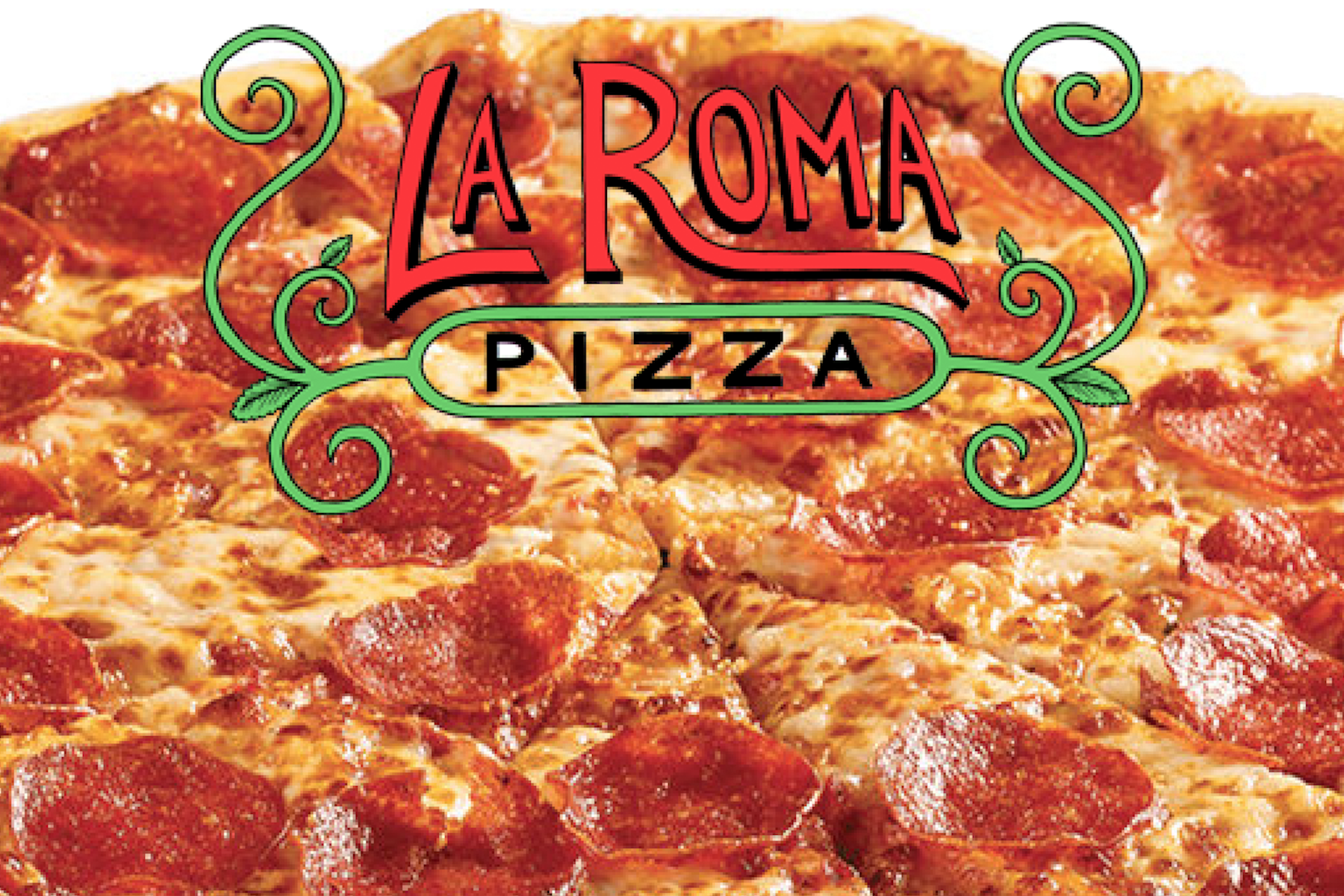 Wednesday, June 19th
11AM - 8PM
1322 5th Ave, Garner
$1/PREMIUM CAR WASH BENEFITS ERST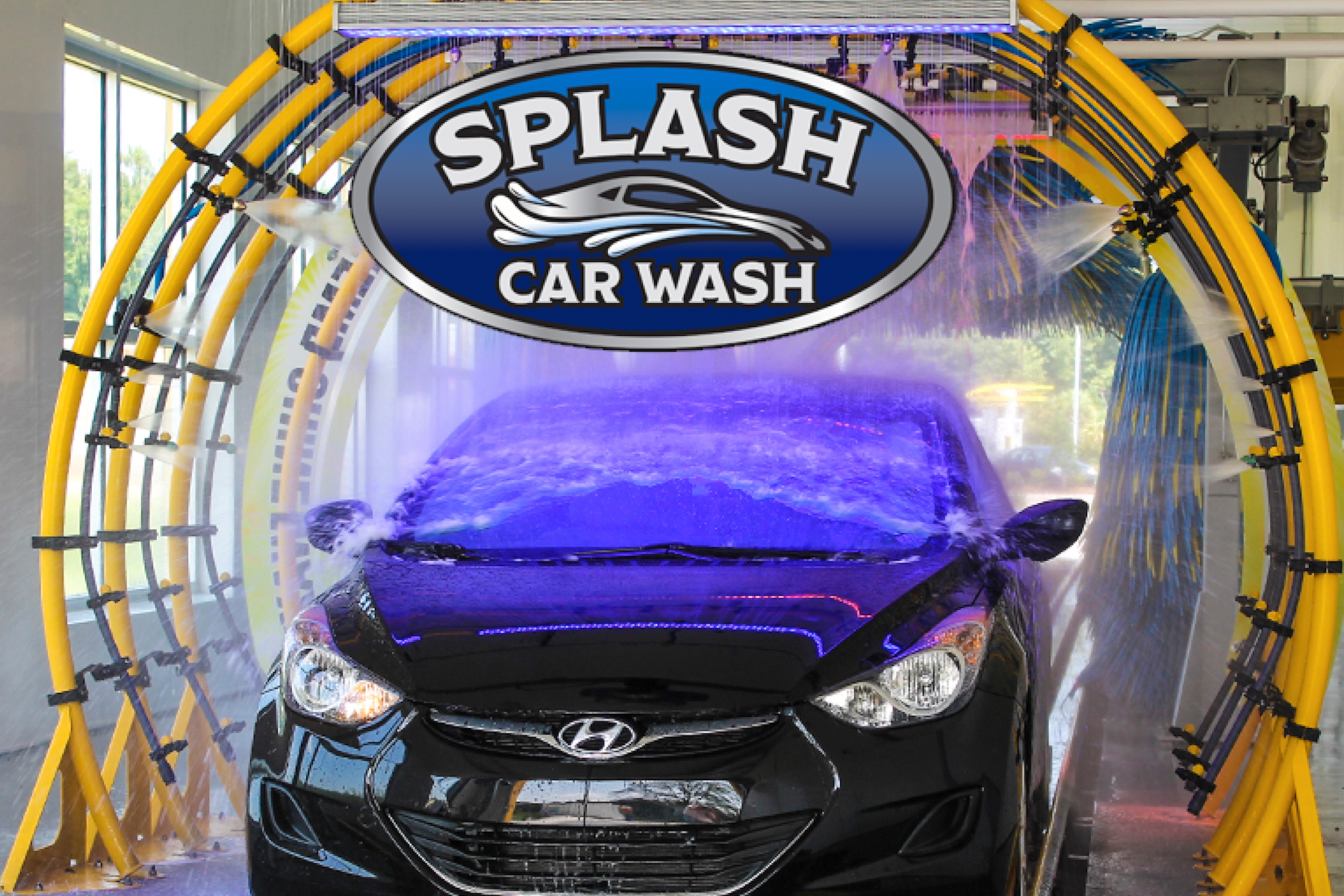 Saturday, June 29th
10AM - 4PM
8012 Fayetteville Road
15% OF SALES BENEFIT ERST
Wednesday, July 10th
6PM - 9PM
White Oak Crossing