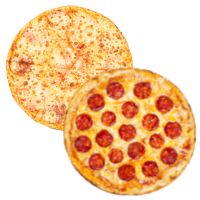 La Roma 10" Pizza, Cheese or Pepperoni
Gluten-Free Pizza can be pre-ordered by calling La Roma.
Walking Taco - Bag of Doritos w/ Meat Sauce and Taco Cheese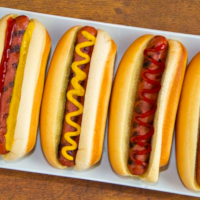 Hot Dog or Hot Dog w/ Meat Sauce
La Roma's FULL MENU is available for EVERY HOME Swim Meet. Call ahead, and place your order by 8:00PM on the Monday before each home swim meet. Mention Eagle Ridge Swim Team when you call and pay for your order. Gluten-Free options are available. A percentage of all preorders benefit Eagle Ridge Swim Team.

We will have a food runner, that will pick up your food and have it to the pool by 6:00PM. This is a great option for anyone that wants to order a full size pizza, salad, breadsticks, pasta, chicken wings, or any other menu item.
Call La Roma to Order Ahead Now!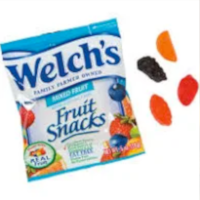 Welch's Fruit Snacks
Airheads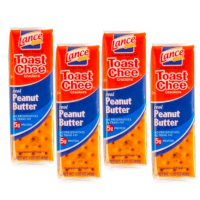 Lance Cheese & PB Crackers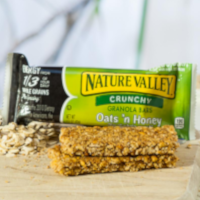 Nature Valley Assorted Crunchy Granola Bars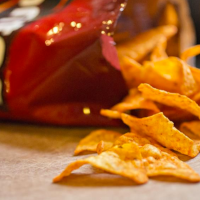 Doritos Nacho Cheese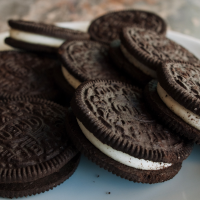 Oreos (6-cookie Snack Pack)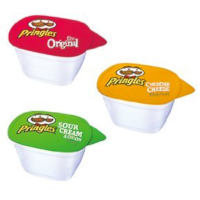 Pringles Variety Snack Packs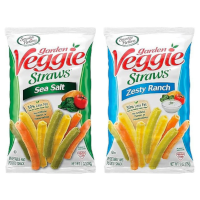 Veggie Straws Regular & Ranch
Popcorn
Kind Bars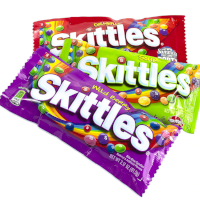 Skittles Variety Packs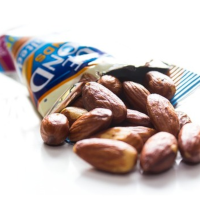 Assorted Nut Protein Snack Packs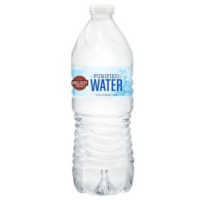 Water Bottles 16.9 fl. oz.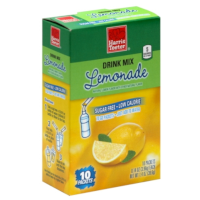 Lemonade / Pink Lemonade Flavor Pouches for Water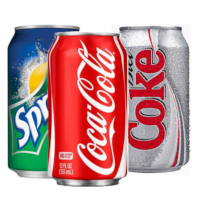 Coke / Diet Coke / Sprite 12 fl. oz. cans
Gatorade Variety 20 fl. oz. Bottles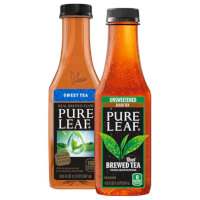 Pure Leaf Iced Tea - Sweet / Unsweetened 18.5 fl. oz. Bottles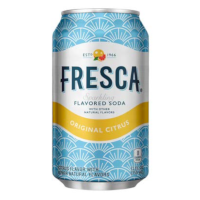 Fresca 100% Natural Sparkling Flavored Soda, 12 fl. oz.